Tag Archives:
children portraiture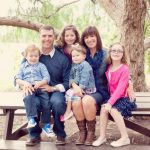 Karme and Bill were blessed with not one, but two sets of twins! Erin, Emma, Liam, and Kate. I tell ya, they are such a beautiful family. The kids were full of life, full of love, and such a pleasure to be around with.Thank you again for such a wonderful day of playfulness. We couldn't...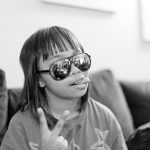 We can not believe how fast 2011 is rolling by, only 6 more months and we are into 2012! Allaysha is now 11, Owynn is 3, and EllaMae just turned 2..they are all growing up way too fast for us. Here are some quick photos we took of them not to long ago! Have a...